Bulk Fertilizer and Chemical Sales

We are now selling a wide range of bulk fertilizer and chemical.

We also source fertilizer carts, field conveyors, applicator bars and other handling and applicating equipment, so if you're in the market give us a call at (816) 396-5746.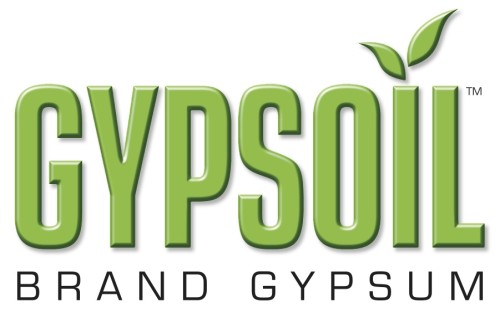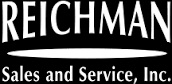 Your source for ag chemicals, bulk fertilizer, gypsum and pelletized lime, industrial and ag supply, and precision hardware.